Official Premium Tour Operator

ITALY BIKE TOURS
Based in Italy, our bespoke packages for riders and non-riders are designed for people who want to soak up every ounce of undiscovered Italy. If you love the Milano-Torino, our reputation of excellence, the finest of staff, and our client centered approach will let you live new incredible adventures.
learn more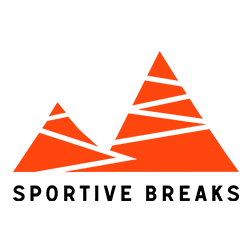 SPORTIVE BREAKS
As a premium tour operator of Il Giro di Sicilia, Sportive Breaks offer you a fantastic hospitality packages for every stage. Choose from a hospitality start or finish, get closer to the action in an official race car, or if you are looking for a bespoke tour their head guide - Giro d'Italia stage winner Andrea Ferrigato can plan your perfect cycling experience! ABTA protected. See the website now for more information.
learn more
Official Tour Operator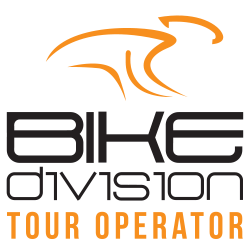 BIKE DIVISION
Bike Division is the number-one Italian Tour Operator dedicated entirely to cycling. Over the years we have developed an unmatched level of expertise and experience that allows us to create custom travel packages for cyclists to destinations all over the world, whilst always maintaining the focus on the fun that riding has the power to bring you. Travelling with Bike Division makes your dream come true, and is your chance to experience a unique adventure backed up by first-class support and assistance. All you need to do is focus on your riding and enjoy your holiday!
learn more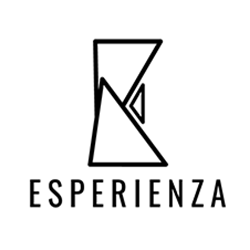 ESPERIENZA
Esperienza.com is an online platform where you can find the most authentic and exclusive food and wine experiences, indoor and outdoor activities in Italy. Live the 360 ° Il Giro di Sicilia experience with us as a true protagonist.
learn more

GRAND TOURS PROJECT
Join Grand Tours Project for a cycling adventure at the Giro di Sicilia. Grand Tours Project offers epic, unique and challenging cycling adventures that celebrate the culture of cycling, riding on the most beautiful roads in Europe, America and Asia - along planned routes, bespoke customised tours as well as corporate event tours. GTP's mission is to enable you to live the dream, to fulfil your cycle passion in an epic, fun and memorable way. As an Official Tour Operator, let Grand Tours Project customise a private Giro di Sicilia tour for you - they promise you VIP passes, the chance to cross the finish line and mount the podium; cycle challenges, adventures and fun; food and wine in Italian style and with passion.
learn more