profile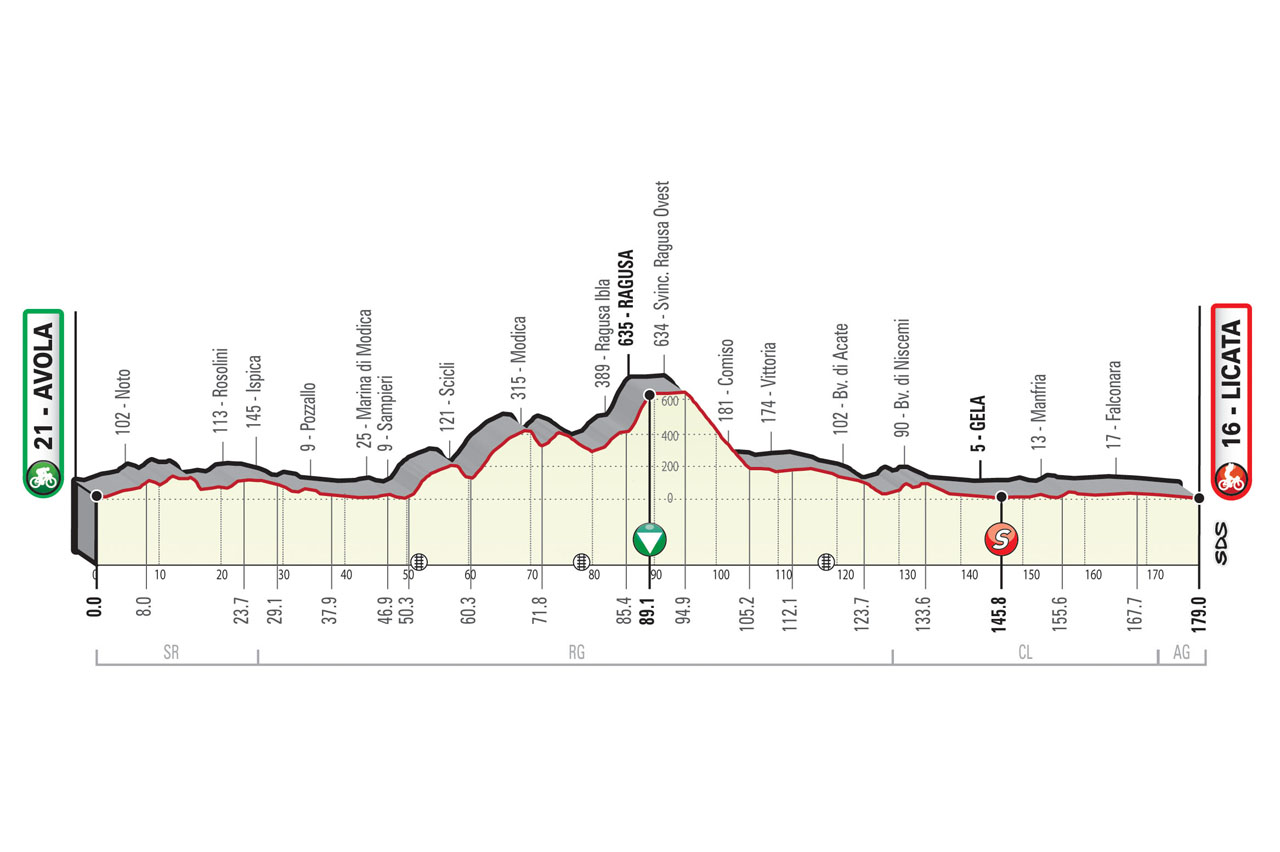 map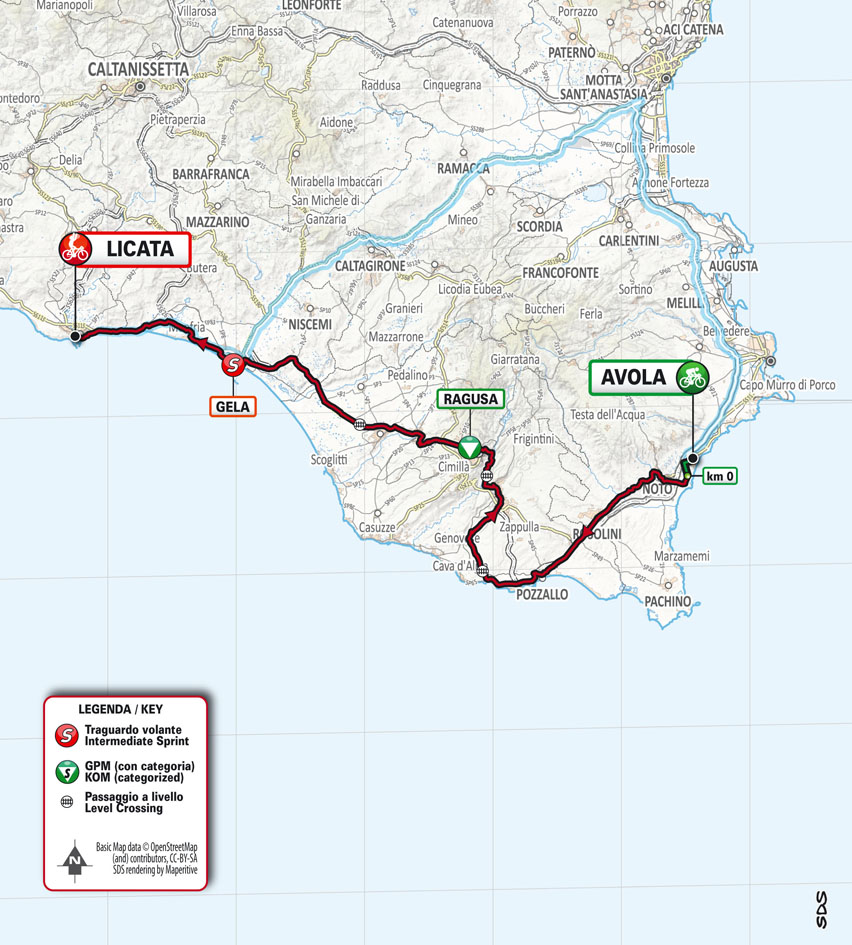 technical info
The route
After undulating for three quarters of the route, the stage levels out in the final part. Starting along the coast, the route heads inland to take in the only categorised climb of the day in Ragusa Ibla. A long descent on large and mainly straight roads follows, leading back to the coast in Gela and, from here, all the way to the finish.

Final kilometres
The last 10 km follow the coastline along gently undulating roads, until just outside Licata. Here, the route turns left and cuts across the urban area, taking in a few right‑angle bends, including a final one that leads onto the home straight, on a slight uphill incline.
start / finish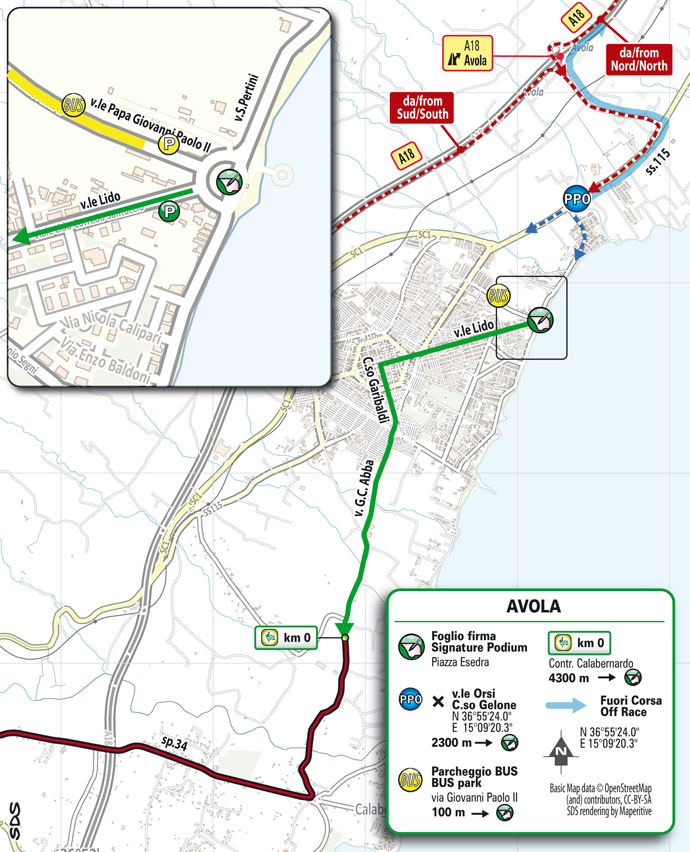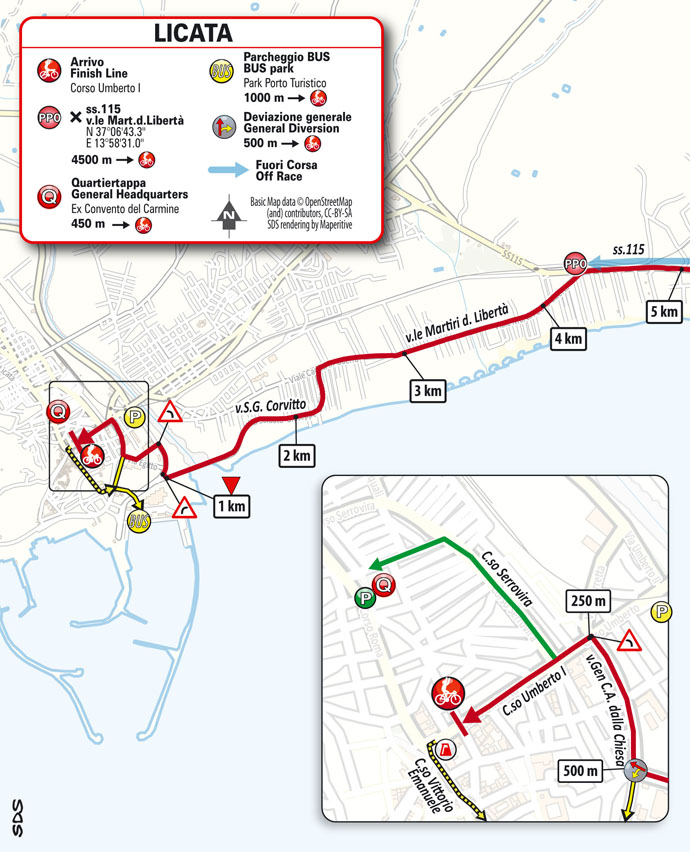 final kilometres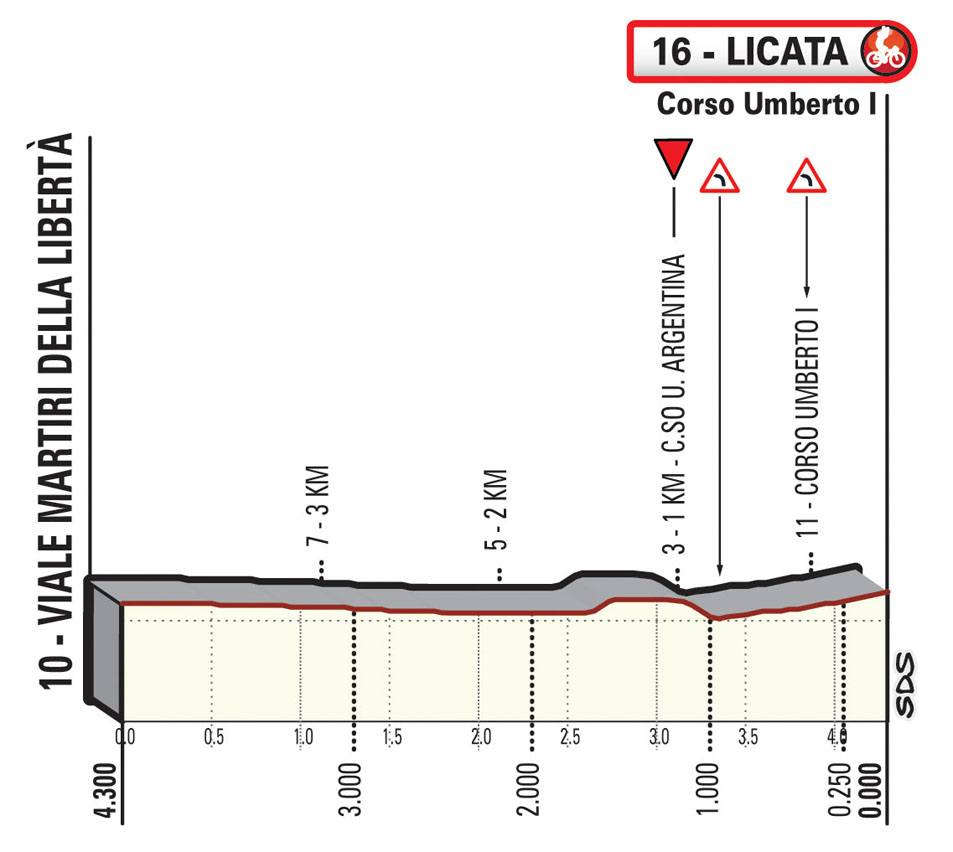 itinerary timetable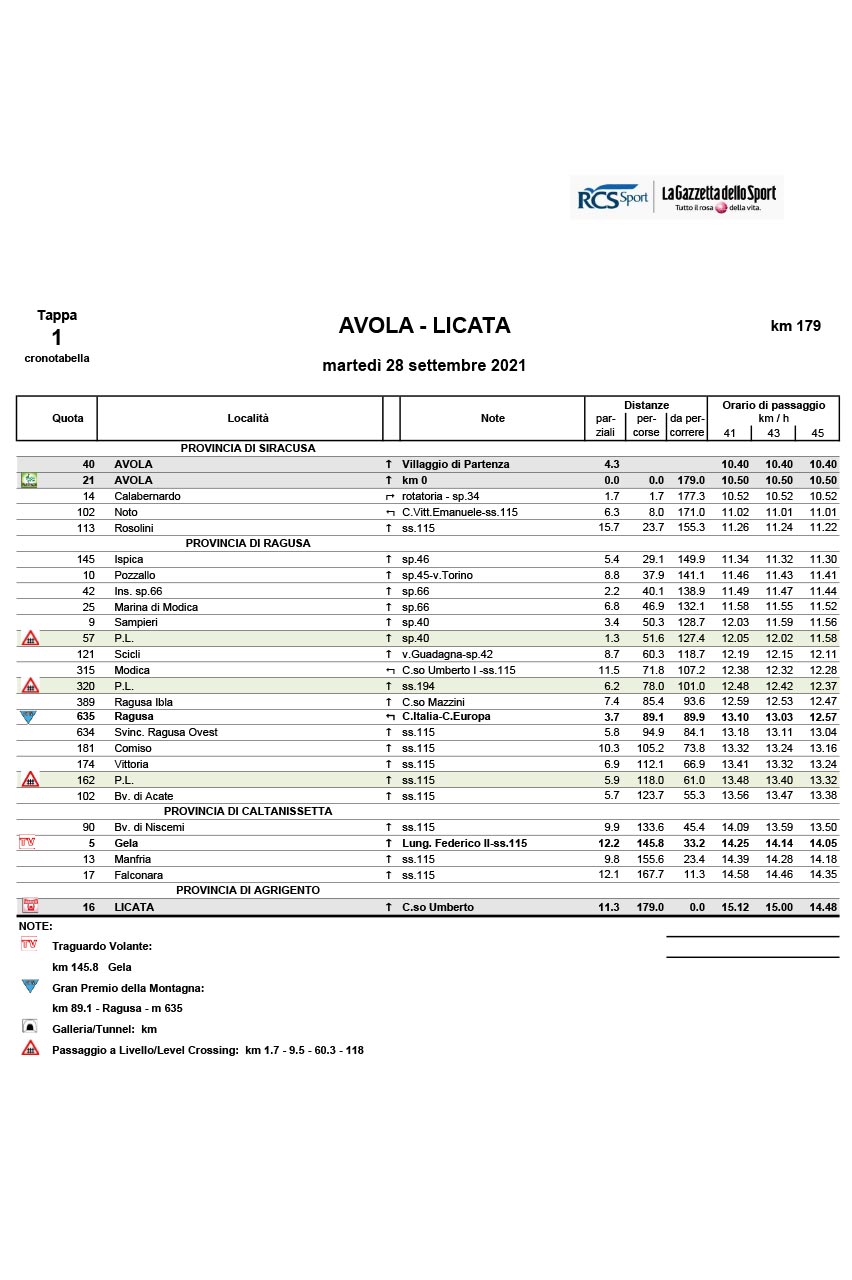 tourist info
Avola
Touristic information
Avola lies along the Ionian coast in eastern Sicily, nestled in the gulf of Noto. The old town, a neat network of alleys and lanes, is shaped like a hexagon. The central Piazza Umberto I boasts beautiful sights, such as the church of San Nicolò and the elegant Palazzo Pignatelli. The nearby parish church of Santa Venera is dedicated to the patron saint. The 18‑century church of San Giovanni Battista rises in the eastern part of the town.
The coastline of Avola is best known throughout Sicily for its clear and shallow waters, and its fine sand beaches.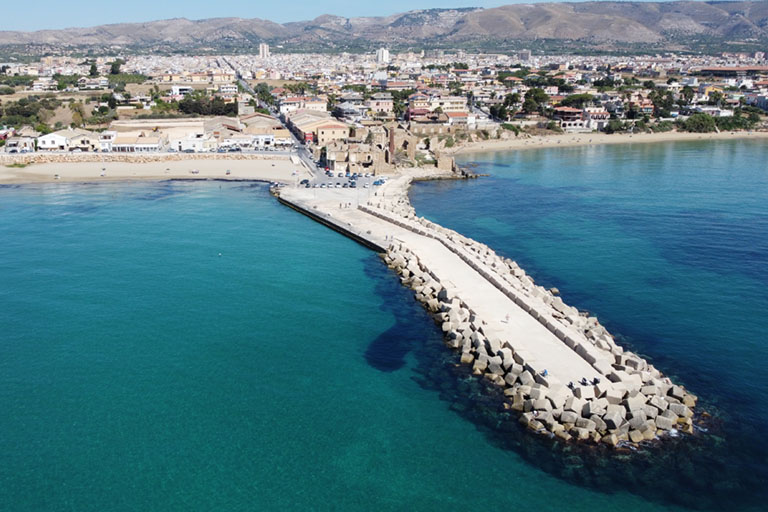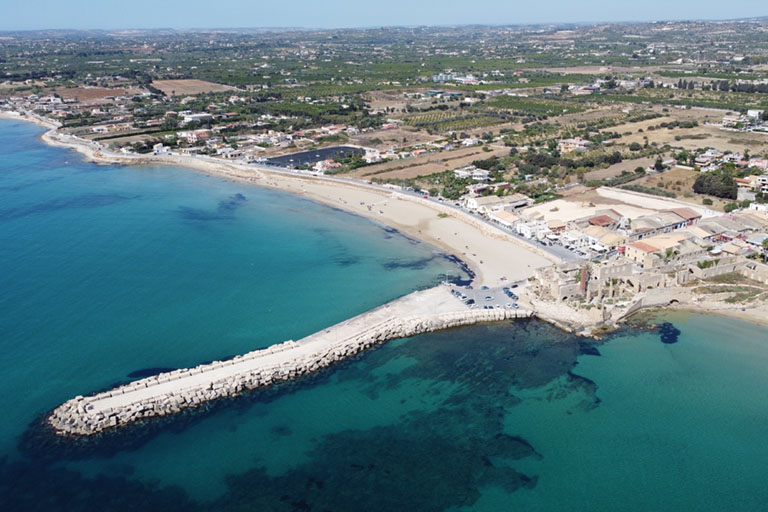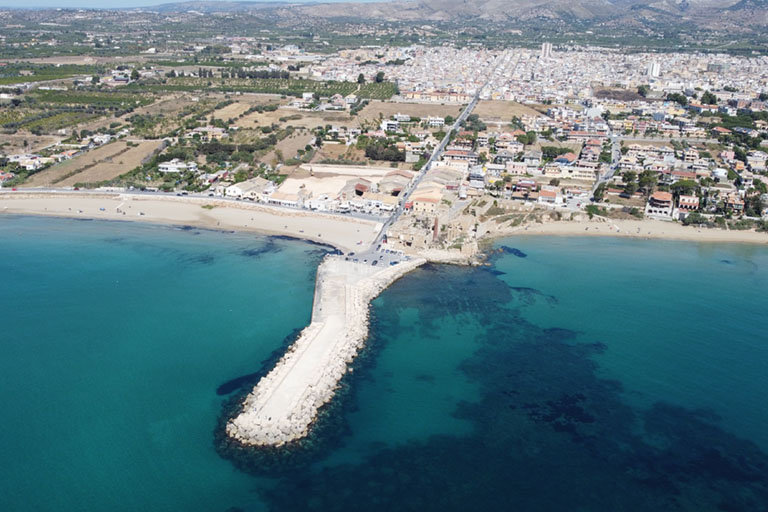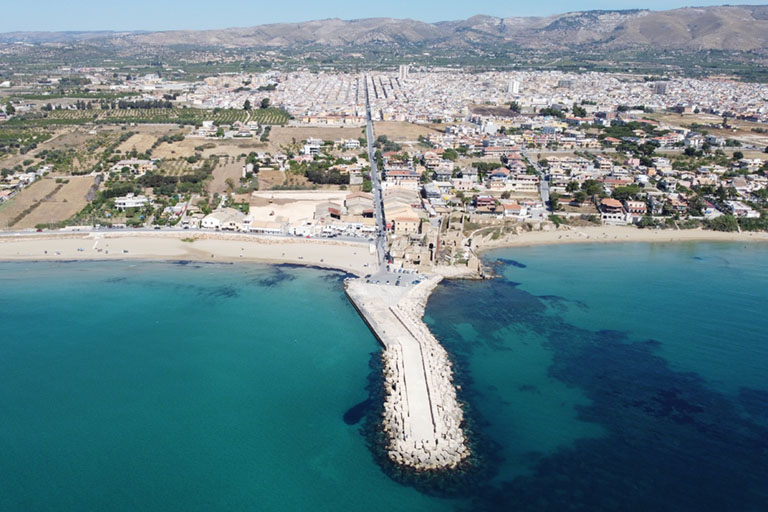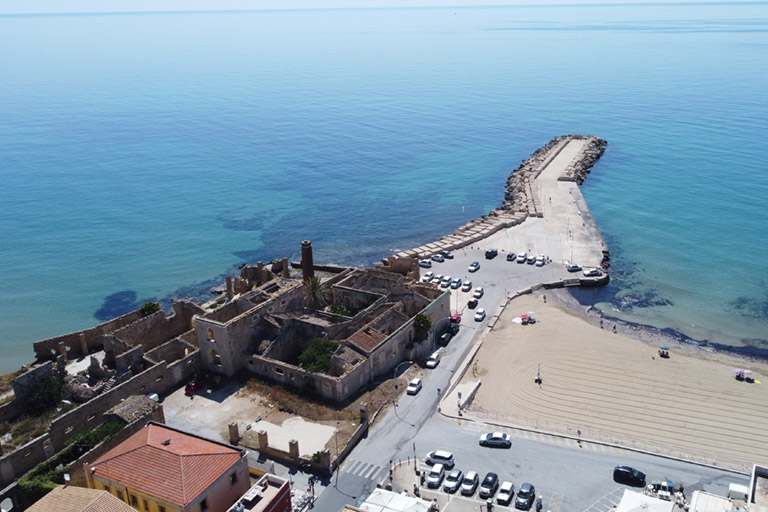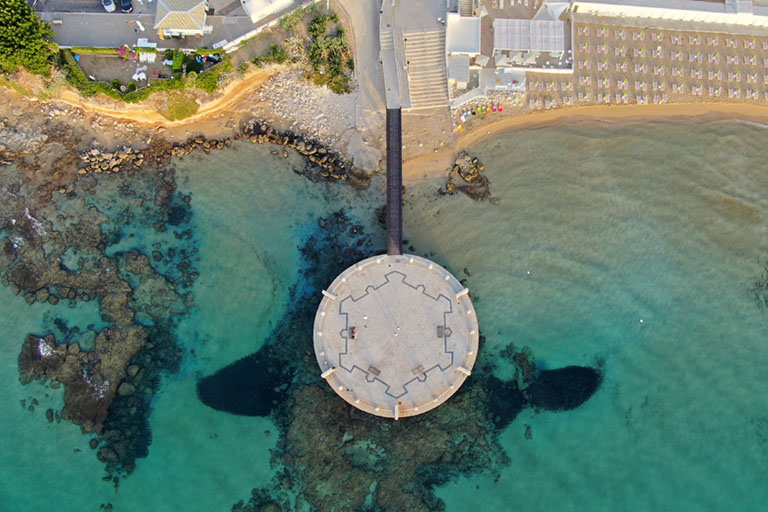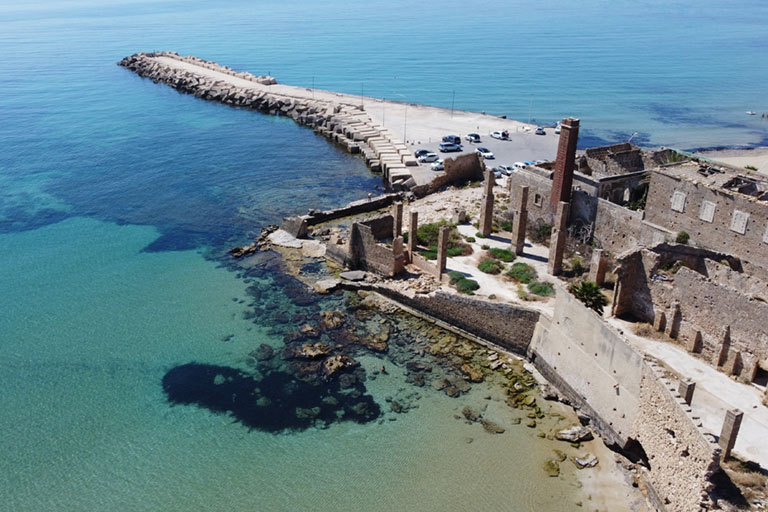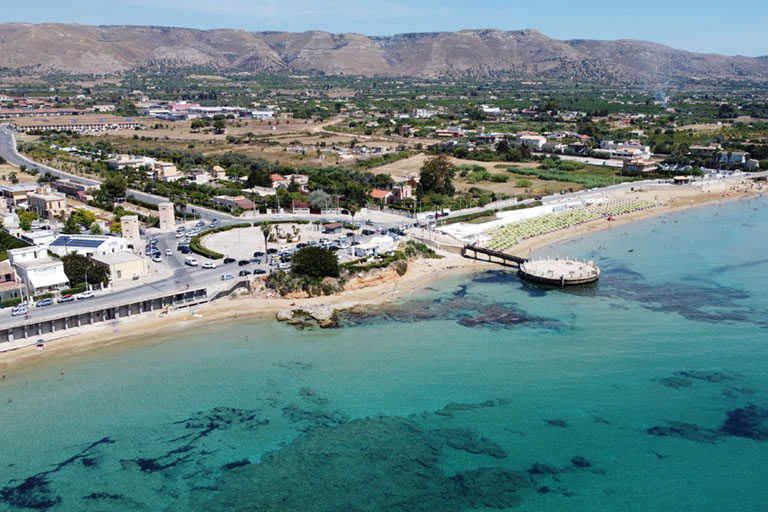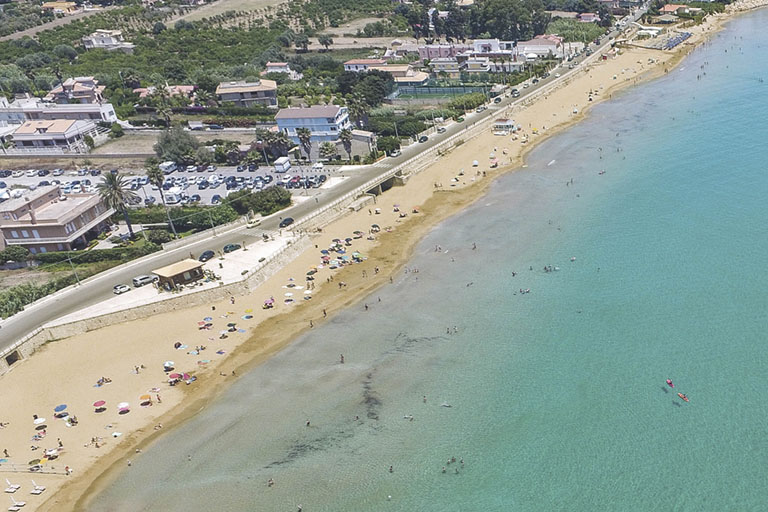 Gastronomy
Speaking of food and wine, traditional specialties include a local almond variety, called Pizzuta d'Avola.
Drink
The famous Nero d'Avola red wine, which is now also produced elsewhere in Sicily.
Licata
Touristic information
Licata stretches for 24 kilometres along the southern coast of Sicily, in one of its most beautiful spots. The town has sandy shores to the east, and pebbly beaches with mighty cliffs to the west.